Butterfly Plants for a Sunny Garden
This page contains links that pay us a small commission on sales and helps us bring this free resource to the butterfly-loving community. We appreciate your support!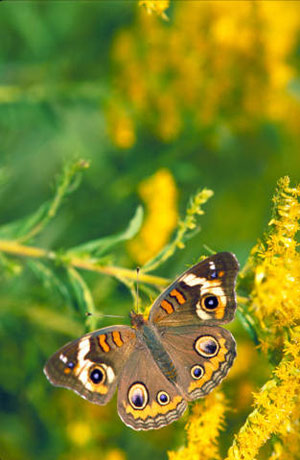 If you have a sunny garden and want to attract butterflies, these perennials and annuals will do the trick!
Perennials
Asters
Bee Balm (Bergamot, Monarda)
- Favorite: Coral reef monarda, a North American native with hot pink flowers
Blanket Flower (Gaillardia)
Butterfly weed (Buddleia)
- Favorite: See a list of non-invasive species below.
Coneflowers (Echinacea)
- Favorites: Purple Coneflower, Solar Flare Coneflower,Warm Summer Coneflower
Coreopsis (Tickseed)
- Favorite: Red Shift Coreopsis with red and yellow flowers
Hollyhock
Lavender
Lupine
Mint
Phlox
Senna (Cassia hebecarpa)
Shasta daisy (Leucanthemum x superbum)
Spirea, Double Play Big Bang with red and pink flowers
Thistles
White turtlehead (Chelone glabra)
Yarrow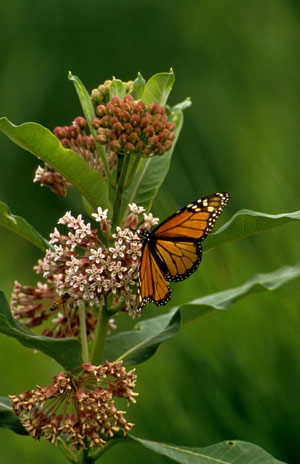 Annuals
Alyssum
Candytuft (Iberis)
Cornflower (Centaurea cyanus)
Cosmos
Lobelia
Marigold
Nasturtium
Salvia
Stock (Matthiola incana)
Sunflowers, Mexican
Verbena
Zinnia
Non-Invasive Butterfly Bush (Buddleia) Varieties
Buddleia 'Asian Moon'
Buddleia Lo & Behold 'Blue Chip'
Buddleia Lo & Behold 'Purple Haze'
Buddleia Lo & Behold 'Ice Chip' (formerly 'White Icing')
Buddleia Lo & Behold 'Lilac Chip'
Buddleia 'Miss Molly'
Buddleia 'Miss Ruby'
Buddleia Flutterby Grande Blueberry Cobbler Nectar Bush
Buddleia Flutterby Grande Peach Cobbler Nectar Bush
Buddleia Flutterby Grande Sweet Marmalade Nectar Bush
Buddleia Flutterby Grande Tangerine Dream Nectar Bush
Buddleia Flutterby Grande Vanilla Nectar Bush
Buddleia Flutterby Petite Snow White Nectar Bush
Buddleia Flutterby Pink Nectar Bush
Resources to Help You Start Your Butterfly Garden
Thanks to Rick Mikula, the Butterfly Guy