Are you ready for some beautiful images? Enjoy our collection of butterfly photos and butterfly videos.
Our Butterfly Photo Gallery is a collection of species grouped by Family. Enjoy exploring!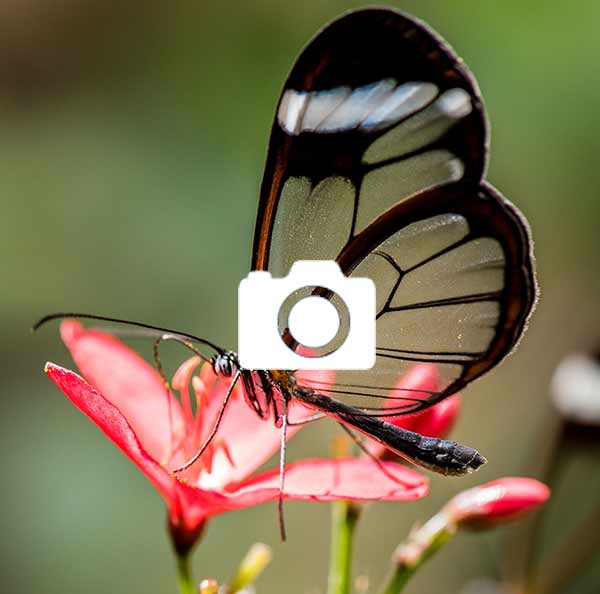 We have a large collection of nature videos submitted by our visitors. You can see more than just butterflies here!