Butterfly Blogs & NEWS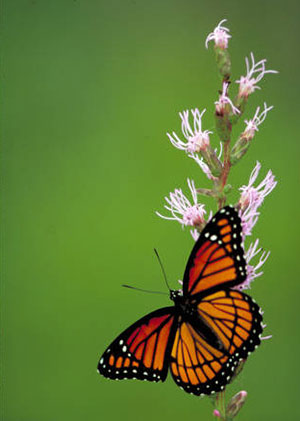 Check out these butterfly blogs and current news sites for our butterfly-enthusiast friends!
National Wildlife Federation Blog
Information about monarchs and other butterflies.
The Science of Monarch Butterflies
A blog about monarchs, written by a monarch scientist, for people who love monarchs. Andy Davis is a research scientist at the Odum School of Ecology in the University of Georgia.
Bob's Butterfly Blog
Beautiful photos of British butterflies and other insects.
Butterfly Conservation
Butterfly conservation news from the United Kingdom.
Journey North
Tracking the monarch butterfly migration each spring and fall.
Monarch Monitoring Project
Program of the Cape May Bird Observatory of New Jersey Audubon.
Monarch Watch
Monarch butterfly news from the University of Kansas' educational outreach program.
The South Jersey Butterfly Project
Photos and live butterfly log by "unofficial" naturalists.
Texas Butterfly Ranch
Information about the butterfly life cycle, host plants, butterfly news and more.