Backyard Butterfly Migration Station
This page contains links that pay us a small commission on sales and helps us bring this free resource to the butterfly-loving community. We appreciate your support!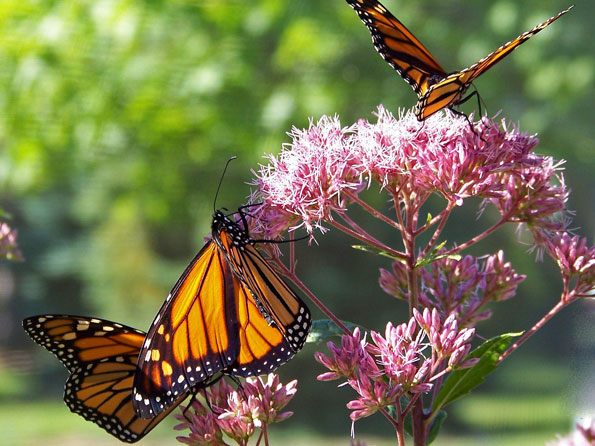 If you love butterflies and want to help preserve them with your own backyard butterfly pollinator, you may want to consider the Monarch Migration Station manufactured by Frame it All. This ingenious system will provide a safe enclosure for Monarch's and other butterflies to lay their eggs and a front row seat to observe the life-cycle of these enchanting creatures.
The system includes a seed mat to grow milkweed and nectar plants that Monarchs require, thus providing a welcoming habitat for butterflies in your local region. The greenhouse enclosure, with a roof and mesh sidewalls, is easy to assemble and will protect your butterfly habitat.
Become a backyard butterfly conservationist!
To learn more about butterfly gardening, visit our articles section.