Butterfly Plants for a Shady Garden
As an Amazon Associate and participant in other affiliate programs, The Butterfly Website may earn from qualifying purchases from this page.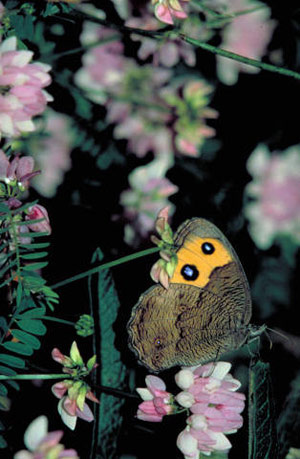 If you have a shady garden and want to attract butterflies, these plants that will do well in partial shade and full shade.
Partial Shade
Ageratum
Asters
Catchfly
Columbine
Dill and Parsley (good hosts for black swallowtails)
Dutchman's Breeches
Foxglove
Daylilies
Dianthus
Globe Amaranth
Goldenrod
Impatiens
Lobelia
Marigolds
Milkweeds, Red-Swamp milkweed (A. incarnate)
Monarda
Moonbeam Coreopsis
Nicotiana
Periwinkle
Pink Turtlehead
Purple Coneflower
Rudbeckia
Salvia - Lady in Red
Shasta Daisy
Sweet Alyssum
Thyme
Violets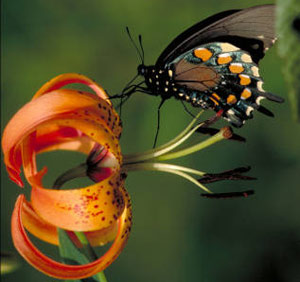 Full Shade
Bleeding Heart
Shooting Star
Ferns
Hosta
Plantain Lily
Cardinal Flower
Meadow Rue
Need Help Creating Your Shade Garden
Having a successful shade garden does not have to be an arduous task. Here are some resources to help you achieve your "Made in the Shade" garden!
Thanks to Rick Mikula, the Butterfly Guy